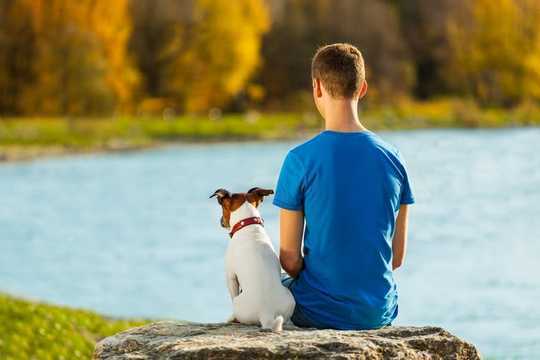 If your levels are a little low, ten minutes of mid-morning or mid-afternoon sunshine could get you back to normal. Image from shutterstock.com
If your blood test results suggest you're low on vitamin D, you're not alone – nearly one-third of the Australian population isn't getting enough of the sunshine vitamin. But this doesn't necessarily mean you need to take a supplement.
Contrary to some reports, there is no evidence that taking vitamin D supplements reduces your risk of developing diabetes, colon cancer, arthritis or infections, or that supplements help you live longer.
In some cases, taking a supplement merely means you're wasting your money. But if you're taking high doses, you may be doing more harm than good.
What is vitamin D?
Vitamin D is a fat soluble vitamin that is not readily available in the diet, apart from in fatty fish, ultraviolet (UV) light-irradiated and mushrooms*. In fact, an average diet only provides one-sixth of the daily requirement for vitamin D, or about 110 international units (IU).
---
Get The Latest By Email
---
In many countries, including the United States and Philippines, there is widespread vitamin D fortification of foods, including milk, bread, cereals and orange juice. This does not occur in Australia.
Instead, most circulating vitamin D is generated via the effects of sunlight and UV "B" radiation on a cholesterol precursor in the skin. This then circulates in the blood and is activated in the liver and kidneys to become a hormone.
Anyone with less than 50 nanomoles of vitamin D per litre (nmol/L) at the end of winter or in early spring are categorised as having low levels.
Vitamin D and health
Vitamin D aids the absorption of calcium from the gut and is very important for healthy bones and muscles in both children and adults. Low vitamin D levels cause rickets in children, and soft (osteomalacia) or thin bones (osteoporosis) in adults.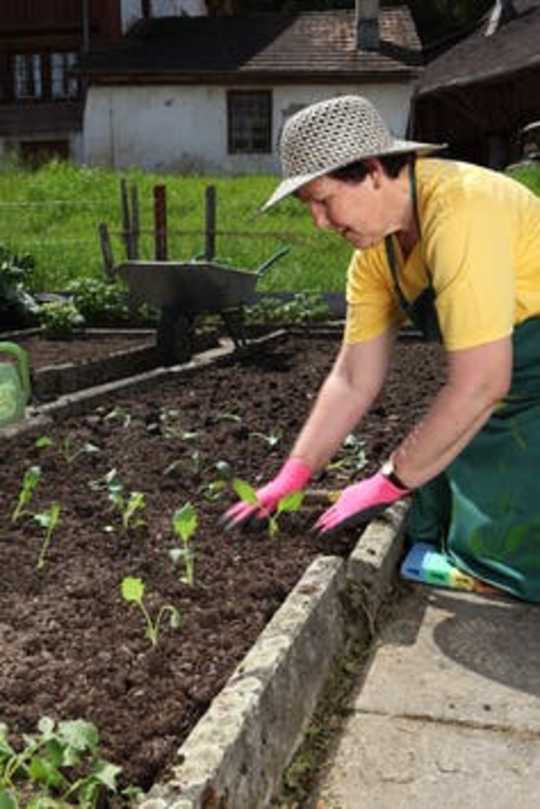 Boosting your vitamin D levels will help ensure your bones remain healthy as you get older. Image from shutterstock.com
What is less clear is whether low vitamin D levels are associated with other chronic diseases such as bowel cancer, diabetes, heart disease, arthritis, infections and the overall risk of dying. This is because these low vitamin D levels could either be the cause or result of ill health.
A recent study in Lancet Diabetes and Endocrinology shows that earlier findings, derived from studies in which patients with several different chronic diseases had low vitamin D levels, were not reinforced by higher-level evidence resulting from clinical trials using vitamin D supplements.
In these trials, vitamin D supplements were given to correct low levels and to reduce effects of these diseases. The only exception was that vitamin D supplements slightly reduced the risk of dying in the elderly.
This apparent disconnect between the two levels of evidence may mean that low vitamin D levels are a marker of ill health, but not a causative factor for these chronic diseases.
The research solution
Large trials of vitamin D supplements in people with low vitamin D levels are now underway. Our study is based at the Berghofer Queensland Institute of Medical Research and the University of Melbourne, and will track participants over ten years.
We will treat 25,000 people aged from 60 to 79 years with low vitamin D levels to see whether vitamin D supplements will reduce the risk of dying. We will also see whether supplements reduce the risk of developing chronic diseases such as colon cancer, arthritis, infections and diabetes, as well as falls and fractures.
Studies such as ours will also need to look at markers of underlying disease activity.
The answer
So while we are waiting for this new evidence, what can you do about your low vitamin D level?
If the level is mildly decreased, rolling up your sleeves and getting outside in the sun more often — say, for about ten minutes at 10am or 2pm in summer, or for about 30 minutes at midday in winter — might help.
At these times, the UV index is likely to be less than three, indicating such limited sun exposure will be relatively safe. You can check how much sun you need on the Healthy Bones Australia website.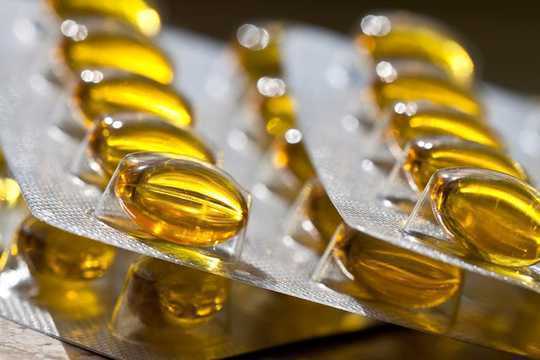 Vitamin D doses of 1,000 or 2,000 international units (IU) per day are safe. Image from shutterstock.com
Boosting your vitamin D levels, combined with a good dietary calcium intake of at least three serves per day and weight-bearing exercise (which includes brisk walking) for 20 minutes four times a week, will also help ensure your bones remain healthy as you get older.
If you are unable to get outdoors, or you cover your skin for cultural reasons, have dark skin, osteoporosis or low bone density (thin bones), you may need to take a supplement. The usual dose is 1,000 or 2,000 international units (IU) per day for most people.
After taking daily vitamin D supplements for three months, your doctor can check if the levels have increased above the recommended level of 50 nanomoles per litre (nmol/L). Such doses are safe, but very large yearly doses are not recommended because they can actually increase the risk of falls and fractures.
About The Author
Peter Robert Ebeling, Professor of Medicine, University of Melbourne
This article is republished from The Conversation under a Creative Commons license. Read the original article.
books_herbs